Another huge name in our culture has thrown in his name to support the Trump train and it's one of the nations all time football greats.
Herschel Walker, former Dallas Cowboys and Georgia Bulldogs running back, has just come out saying that the next president should be Trump. And of course I couldn't agree with him more.
"Look, we can't build a wall and not let people in the country," Walker tells TMZ Sports … "But we do have to get this country safe. We have to quit being politically correct."

"We have to do what's right to save America … I guarantee you [Donald] would do better than a lot of people in office now. That I can tell you for a fact."

"Donald has said what he's said, but his numbers haven't gone down. That's a sign he is saying the things that people think, but are afraid to say themselves. Donald is saying what people want to hear."
I personally think it has something to do with Walker playing on a team that Trump owned back in 1983: the New Jersey Generals of the USFL.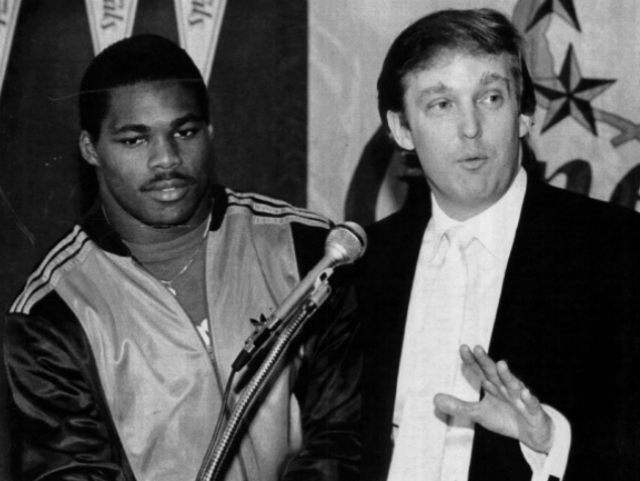 Walker clearly has 1st hand experience with Trump from back then and knows what kind of man he is. We salute you Mr. Walker! And of course we salute you as well Mr. Trump, all the way to the presidency!
(Source: TMZ Sports)