After the night club massacre in Orlando, we needed some good news. Now we got some and it comes in the form of some concealed carry justice!
While the Liberals and left wing nut jobs that think less guns keep us safe, more and more domestic and international terrorists were plotting their next move. According to reports, Jody Ray Thompson got into an argument outside a nightclub in South Carolina and opened fire into a crowd, wounding 3 people. What happened next will have you cheering and singing the praises of concealed carry laws all over this country.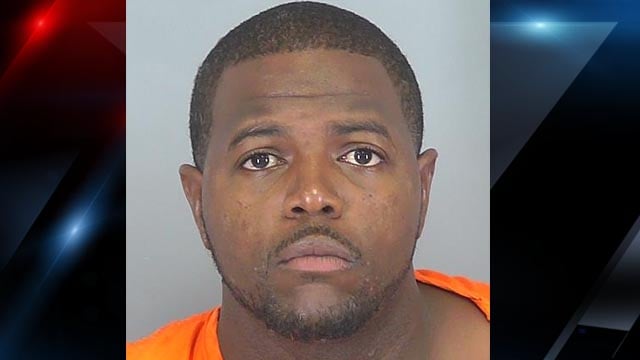 A concealed carrier is being credited with preventing further violence at a South Carolina nightclub.

Spartanburg County deputies say 32-year-old Jody Ray Thompson got into an argument outside Playoffz nightclub in Lyman early Sunday morning. He then opened fire into the nearby crowd, wounding three people.

A man fired back at Thompson in self-defense, striking him in the leg.

Deputies say the hero had a valid concealed weapons permit and will not be facing charges.

None of the injuries were said to be life-threatening.

Thompson was charged with four counts of attempted murder, possession of a weapon during the commission of a violent crime, and unlawful carrying of a weapon.
Of course, right on cue, as if prompted by Obama himself to force an anti-gun agenda, the Liberal media is completely silent about the matter. Did you hear about this story yesterday? Late last night? This morning? Didn't think so.
Gun advocates rightly praised the concealed carry owner.
What the media doesn't report –> Concealed Carrier Prevents Mass Shooting At #SC Nightclub https://t.co/DMzO4vG3hC #armedcitizen

— NRA (@NRA) June 30, 2016
This is just more proof that we don't need less guns, we need less crazy.
(Source: Fox News)