Yesterday we told you about Loretta Lynn getting on board the Trump Train, but today we have even bigger news!
Comedian and TV star Tim Allen is now supporting Trump. That's right, Tim "The Tool Man" Taylor himself is now on board and riding this thing all the way to the White House.
In a recent interview with Fox, Allen went on about Trump in a great way!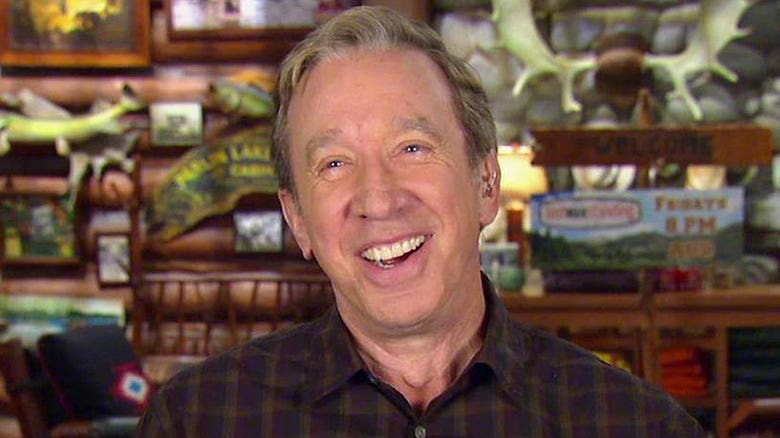 I think it's funny because Donald Trump is kind of in the spirit of old Greek tyrants where they used to vote in a guy that had no encumbrances. So the smartest thing about him, which is probably most overlooked, to me, is that he doesn't owe anybody anything and if he would just stick to fixing the bridges, roads and infrastructures that's what he knows how to do…just keep him doing that. He says a lot of stupid stuff but what he can do, he should do," Allen said
Hell Yea! Welcome aboard Tim.
(Source: Qpolitical)